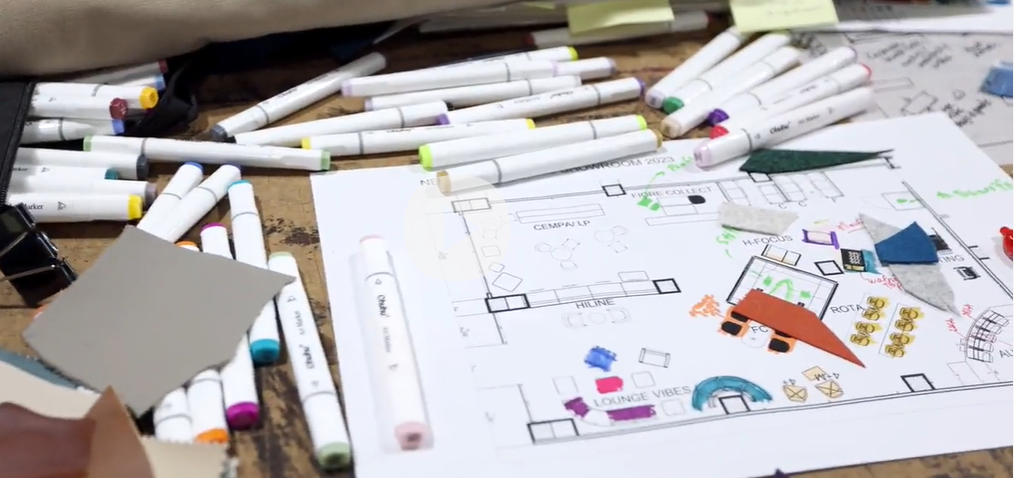 Dauphin HumanDesign Group
Discover how Dauphin is setting new standards for sustainability in the furniture industry and learn practical tips for creating a more sustainable space. It is time to take action toward a brighter, cleaner, and more sustainable world.
As Earth Day approaches, it's important to reflect on our impact on the environment and what we can do to reduce waste and consumption. Did you know that in the United States alone, the furniture industry generates approximately 9.7 million tons of waste each year? This alarming statistic highlights the urgent need for our industry to take action and prioritize sustainability.
At Dauphin, we're committed to leading the way in setting new standards and practices for sustainability in the furniture industry. According to a recent study by the United Nations Environment Programme, global consumption of natural resources could triple by 2050 if we don't take immediate action to address waste and consumption. That's why we're consistently identifying ways to reduce our environmental impact, from using eco-friendly materials to minimizing waste and conserving energy.
Our commitment to sustainability is clear in every aspect of our business, from product development to manufacturing practices. At Dauphin, we use sustainably sourced wood and recycled materials in our products, and we've implemented energy-efficient systems in our factories to reduce our carbon footprint. We strive to exceed regulations whenever possible to ensure that we're always working towards a more sustainable future.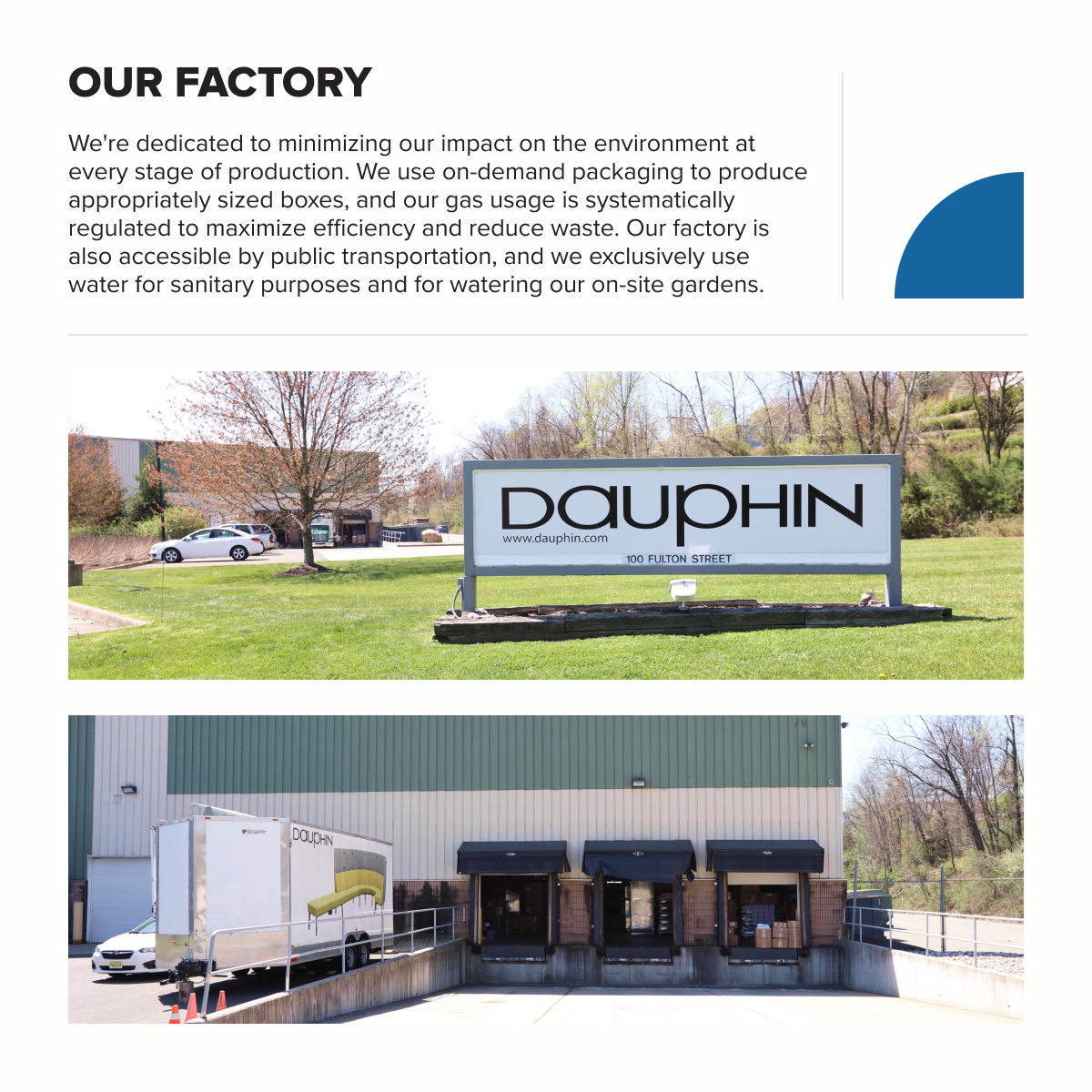 Find us at The Mart